Milk and Cookies for the Kids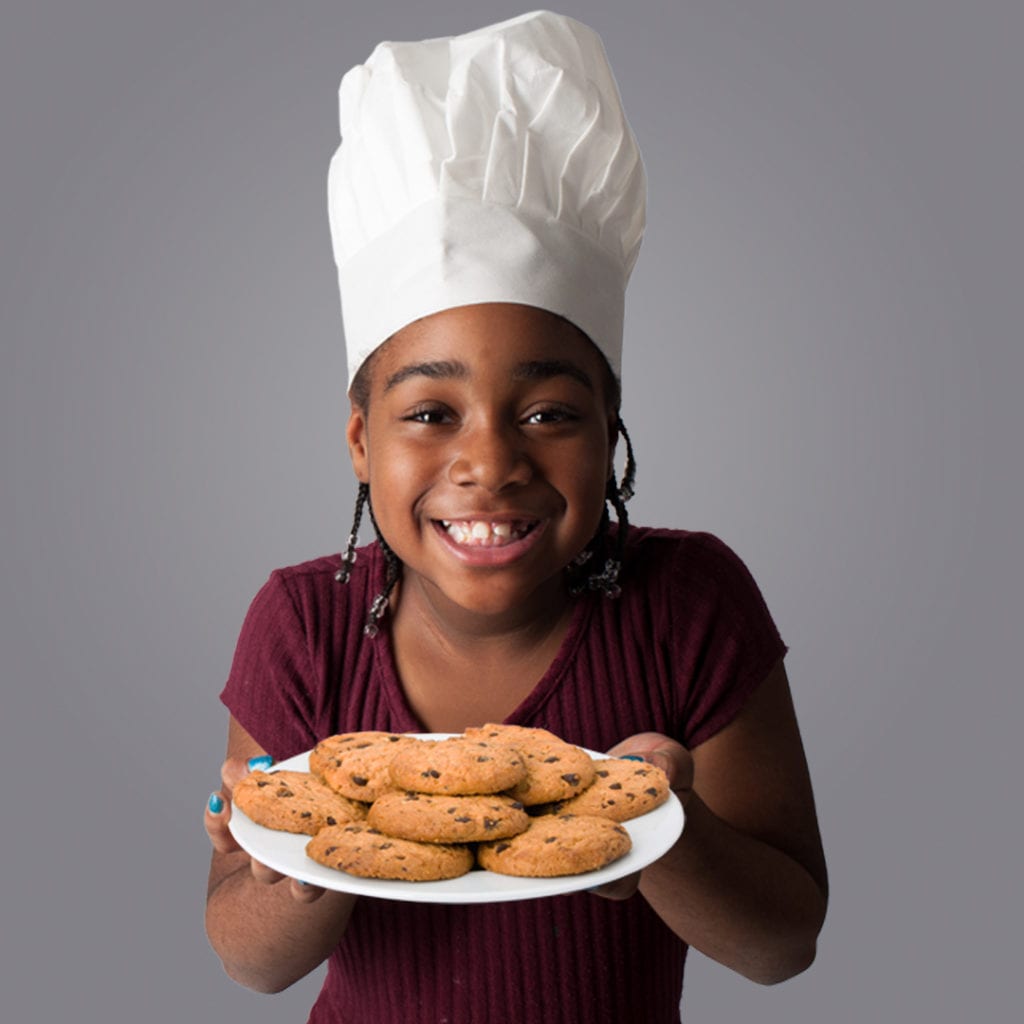 Few things go together as well as cookies and milk. Throw in helping kids and you have a winning combination.
For the month of December, participating Marriott properties are hosting Milk and Cookies fundraisers. Guests can purchase a cookie by making a donation to the local CMN Hospital. What could be better at the end of a long day then kicking back and enjoying some milk and cookies knowing that your donation will help sick and injured kids get the care they need?