A Proud Partner Of Children's Miracle Network Hospitals
About Marriott International, Inc.View Site
Marriott International holds the honorable distinction of being Children's Miracle Network Hospitals longest standing corporate partner. Since 1983 Marriott International has raised over $140 million for Children's Miracle Network Hospitals throughout the country. Its associates and guests raise these funds through hosting large scale events, icon campaigns, conducting unique fundraising events at individual properties, participating in the Torch Relay, and much more. Marriott International guests also donate millions of Marriott BONVOY points each year to Children's Miracle Network Hospitals to help families in need when their children are being treated at our hospitals. Visit http://cmnh.co/En to donate your Marriott Rewards points and help make a difference in the life of a child.
How Your Dollar Helps Patients with
Marriott International, Inc.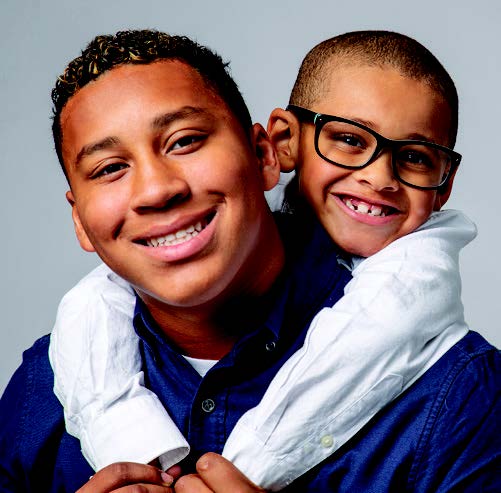 Advancement Services
For Kids LikeEli & Shane
When brothers Eli and Shane were ejected from the off-road vehicle they were riding in, they flew nearly 35 feet. Twenty cents of every dollar provide advancement services to support physical and programmatic excellence to deliver the best possible patient outcomes including the trauma and burn care the boys received while they were in the hospital.
Show You Care
Get a free Miracle Band to represent the more than 10 million kids who enter a Children's Miracle Network Hospital for treatment every year.