It's National Root Beer Float Day!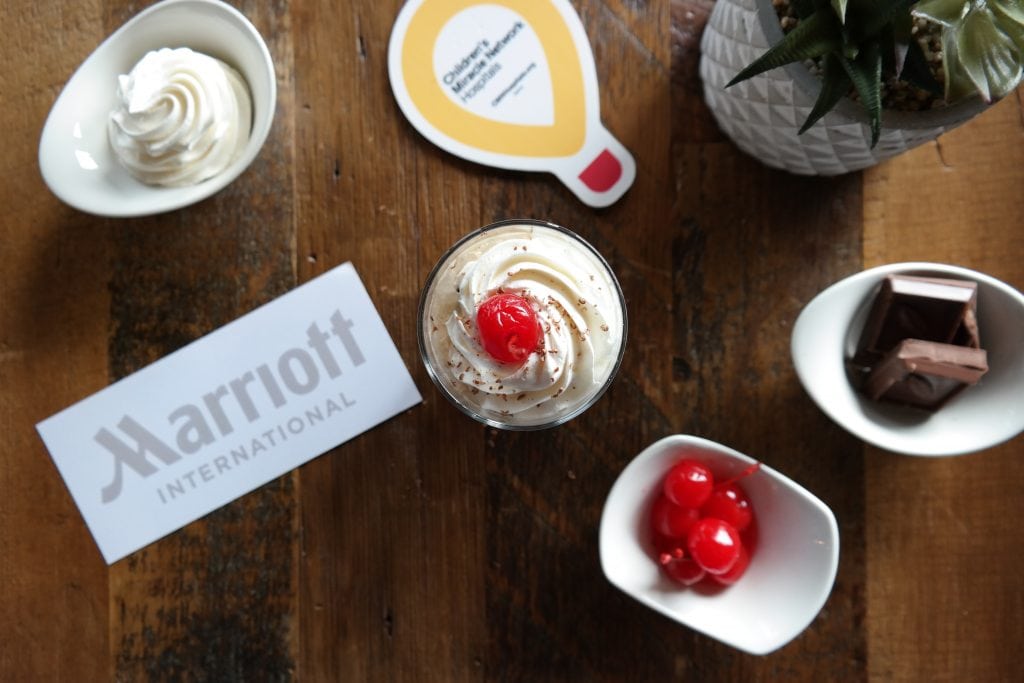 Marriott International traces its beginnings to a humble root beer stand opened by J. Willard and Alice Marriott in the early 1900s. As a nod to this heritage and in recognition of the company's support of Children's Miracle Network Hospitals for  35 years, Marriott International is once again hosting its annual Root Beer Float Day.
Throughout the week of August 6, Marriott properties across the U.S. and Canada will offer root beer floats to guests in exchange for a donation to the Children's Miracle Network Hospital in the local market. In addition, Marriott will also host a Root Beer Float Day event at the company's headquarters in Bethesda, MD. Miracle Kid Teddy and his twin sister Zoe will be on hand to serve floats to eager associates. You might remember Teddy from his hard-hitting interview with Marriott CEO, Arne Sorenson.
Other guest "scoopers" include Marriott executives, Miss America 2018 Cara Mund and a Miracle Family from the local CMN Hospital, Children's National Health System. Headquarters associates will donate to Children's National in exchange for a root beer float.